Camping outdoors allows us to escape the busyness of city life and enjoy the beauty of nature and fresh air. However, camping also presents challenges like staying safe and comfortable at night and creating a warm, romantic vibe. The right camping lantern becomes critical for setting the mood.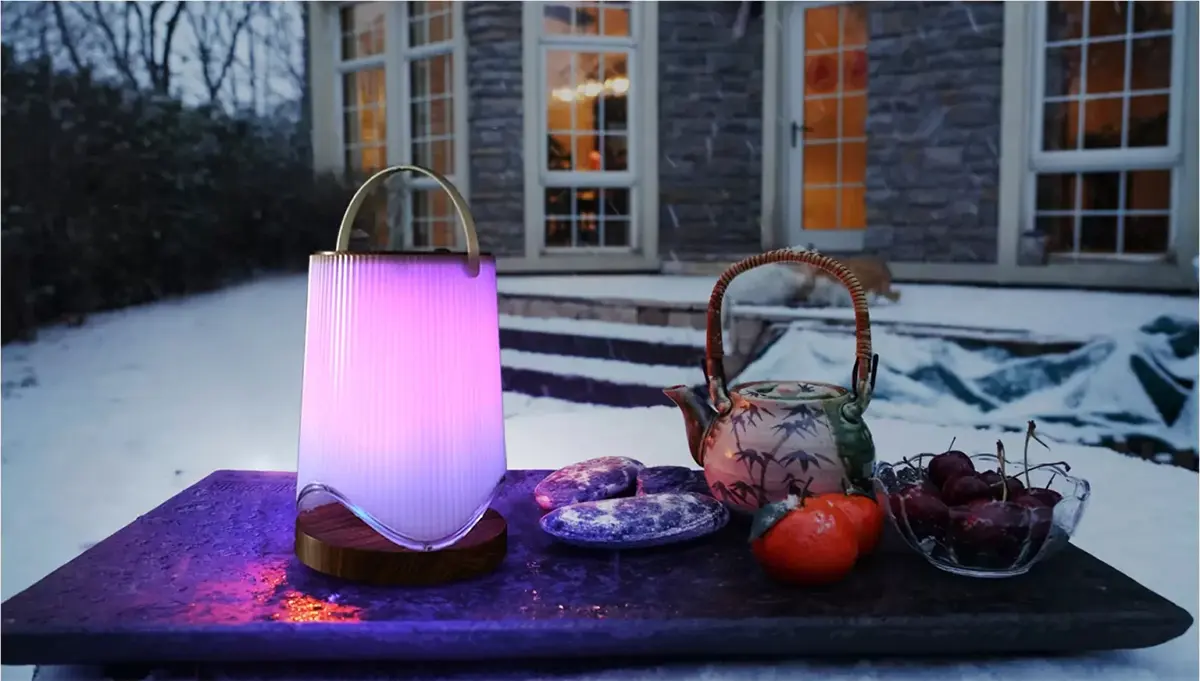 Camping lights serve different purposes:
– Main Light: The brightest light that illuminates the whole camp so you can see clearly and avoid hazards. Hang it high like on a branch. Needs 400+ lumens and 6+ hour battery life.
– Auxiliary Light: Second brightest light for specific activities like cooking, reading, chatting. Place near the activity. Needs 200-300 lumens and 3-4 hour battery.
– Mobile Light: Portable light for leaving camp at night like going to the bathroom. Often a headlamp or flashlight. Needs 300-400 lumens and 4-6 hour battery.
– Ambient Light: Decorative, romantic lighting for enjoying music, stargazing, dates. Often string lights or lanterns. Needs 100-200 lumens and 2-3 hour battery.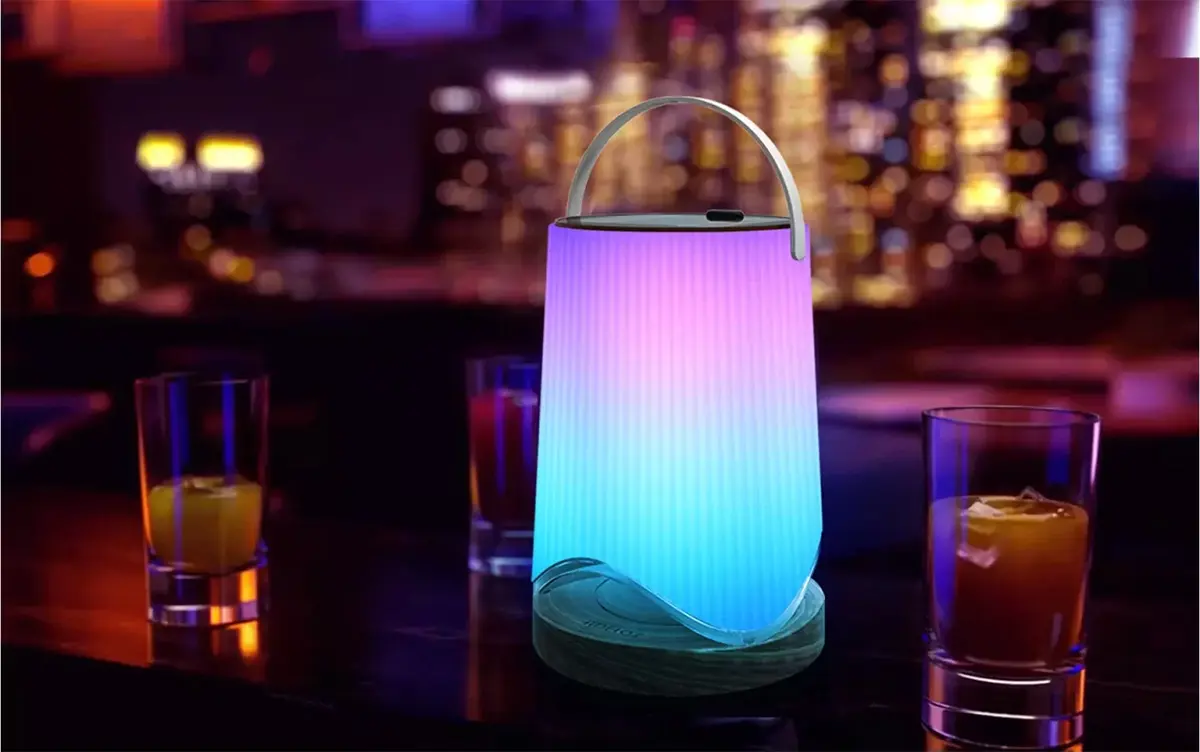 The Sottlot COOLA Solar Lantern works great for homes, patios, and camping. Its solar and USB-C charging makes it ideal for outdoor and indoor use. Adjust color temperature, brightness, and choose from 16 million colors via app. The sound-reactive mode pulses to the rhythm of environmental sounds.
The right camping light can turn any campout into a magical night. Choose mood lighting that suits your needs and brightens up the camping experience.