Car parking lighting is a ubiquitous application across the country, providing illumination critical for the safety and security of commercial and industrial parking areas. Solar Lighting is ideal for hotel parking, airport car parking, shopping center parking, and underground parking solutions. Solar lighting technology provides several distinct cost and performance advantages over traditional lighting which makes it a very popular choice for retrofitting existing lighting for car parkings and roadways as well as being installed in new construction applications.
Outdoor wall solar car parking lights
A car parking lighting option is wall packs, which physically mount to the side of a building, wall or other hard vertical surface. These lights offer a great combination of packaging, mounting simplicity, and durability, making them a great choice for use in an overall lighting system.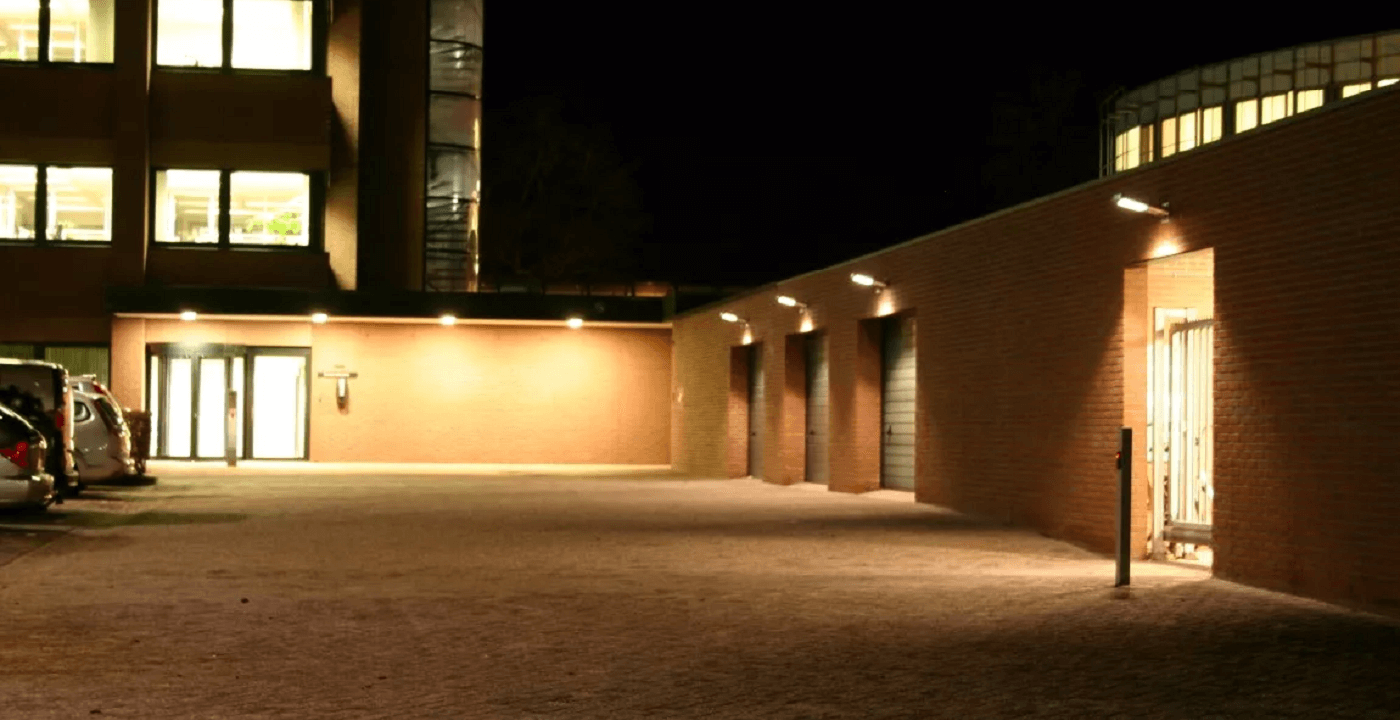 Outdoor pole solar car parking lights
Before you choose to use pole mounts, you need to know the allowed height of parking light poles in advance.
Many counties will list a maximum allowable height for light poles and thus should be taken into consideration before the car parking lighting design stage. The area of the car parking will typically determine the height of the light pole. In densely populated areas, shorter poles will ensure that glare does not become an issue, but more light poles will be needed to offer good coverage. The designer can use anti-glare or dark sky lighting to ensure that the angle of discomfort does not fall outside of the property standard.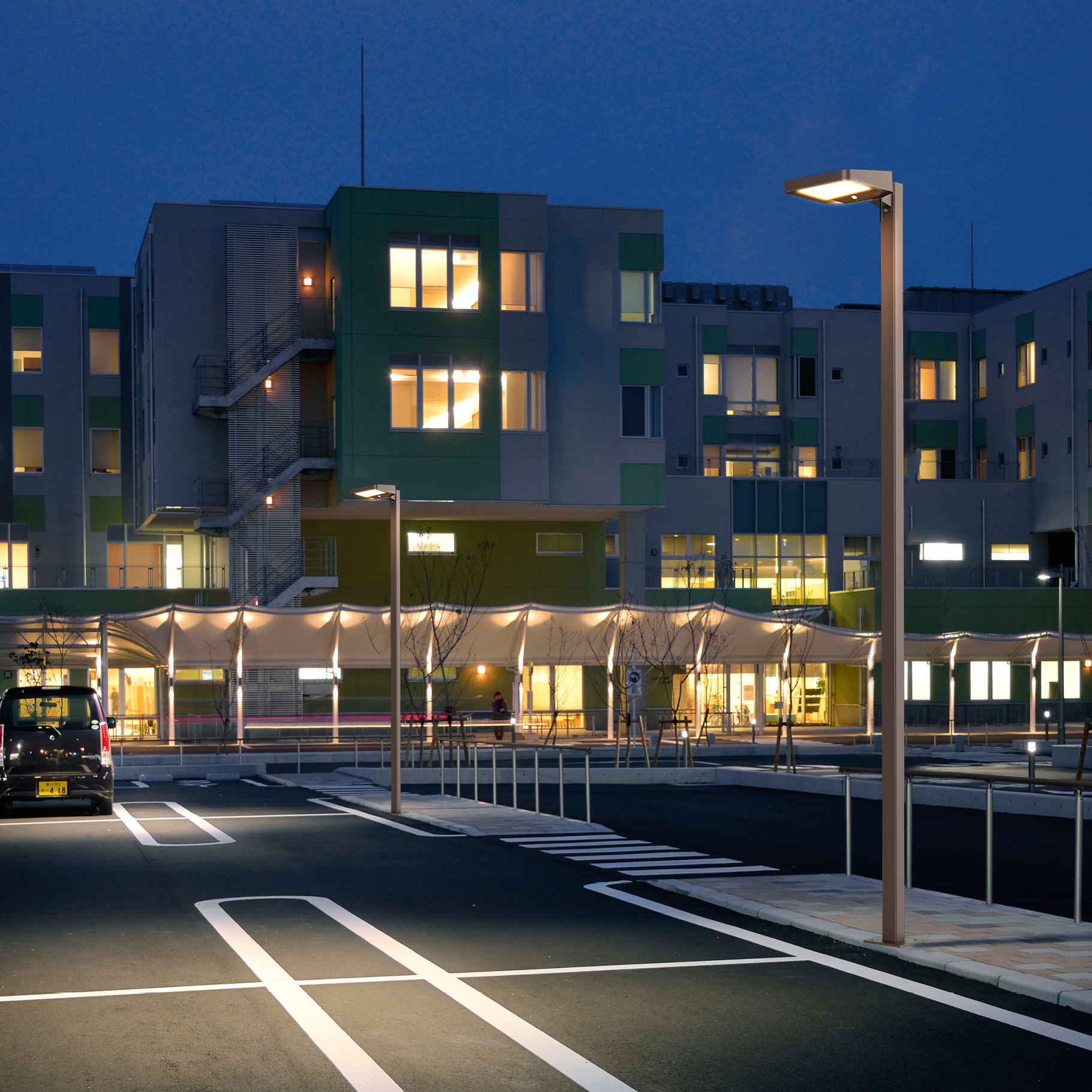 Outdoor multi-head solar car parking lights
With different car parkings, the choice of whether to install multiple heads lighting fixtures in a car parking, you can determine the number of lights you need for your car parking, by focusing on lighting coverage area and type of poles.
Depends first and foremost on the lighting coverage area. For instance, a car parking of 100 square feet, which needs 20 footcandles, space the poles about 20 feet apart, will need 2 solar car parking lighting heads of 20, 00 lumens on each pole.
The type of poles you use on your car parking will also determine the number of lights you use on your car parking. Mounting heights for car parkings can range from 12 feet to 20 feet, but in some cases, the poles can go as high as 35 feet. The size of the car parking determines the recommended height of your poles. For larger areas, tall poles are preferred, and vice-versa. Once you determine the height of the pole to use, then you can decide on the spacing of your fixtures.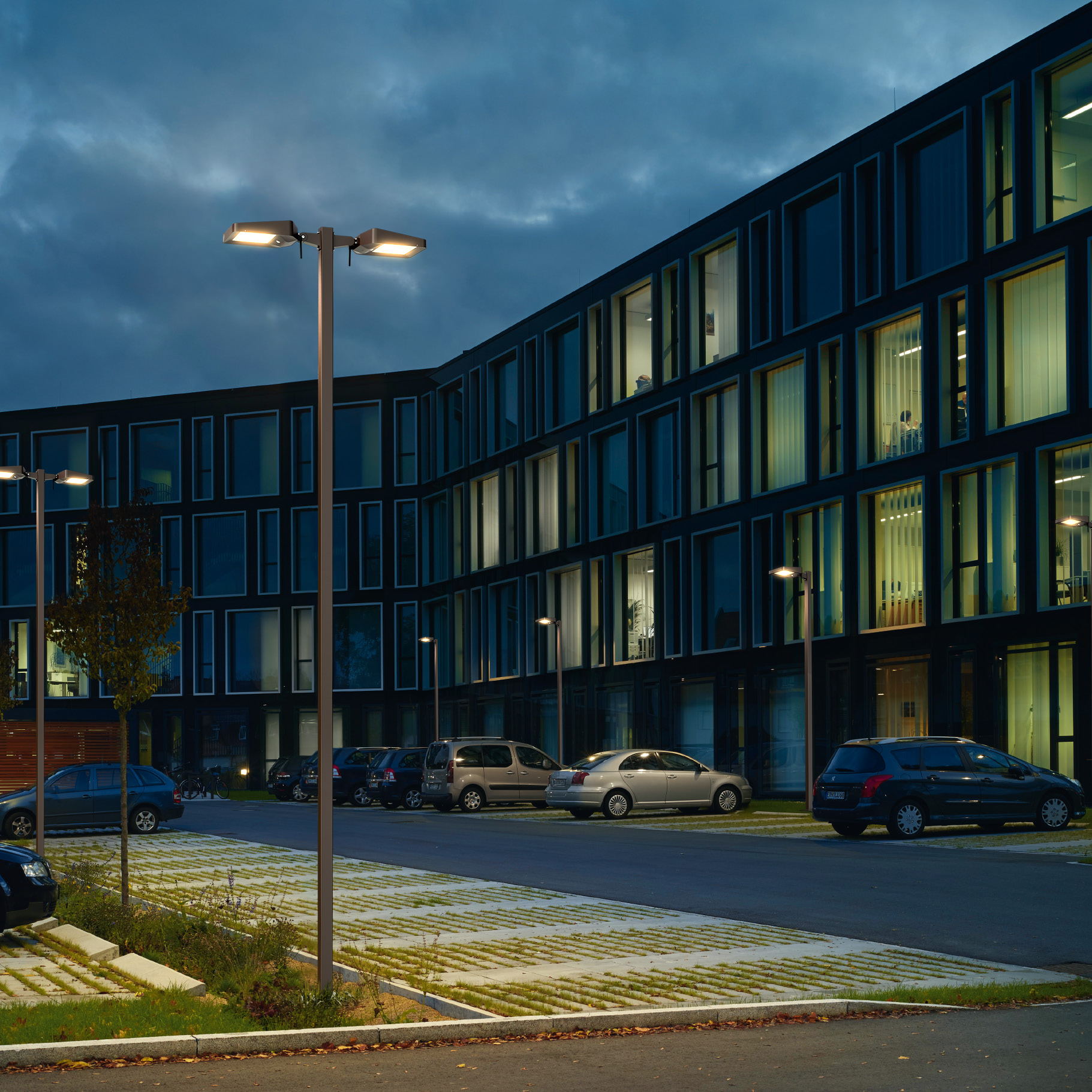 Benefits of Sottlot's solar car parking lights
If you want a fixture with more flexibility, there are other types of mounted solar car parking lights such as Navigator Area Light. These fixtures can mount to any flat surface and can be wall mounted, pole mounted, multi-head mounted, and others in different ways of your choice.
Compare to traditional lighting, in addition to the increased energy efficiency of Navigator Area Light solar lighting, they also own FAS tech (Fault Alarm System), which can be automatic check for faults and damage so that it can offer significant savings in maintenance.
Now that you've seen several helpful tips for installing solar car parking lights, and learn more about Sottlot New Energy solar car parking lights, it's time to get things in motion!
Be sure to visit our website for products and services of the many ways we've helped businesses for you.
For more inquiries, please feel free to reach out via our contact us page and we'll be happy to assist you further!