With the rise of smart homes, more and more portable table lamps have been developed. This kind of lamp with beautiful appearance, exquisite production, easy to use, park and put is widely loved by users. It has a full atmosphere. The table lamp can make the chat or dining environment warm, and it can also enhance people's life mood and make life more romantic. Today I will introduce a new energy smart portable table lamp from Sottlot.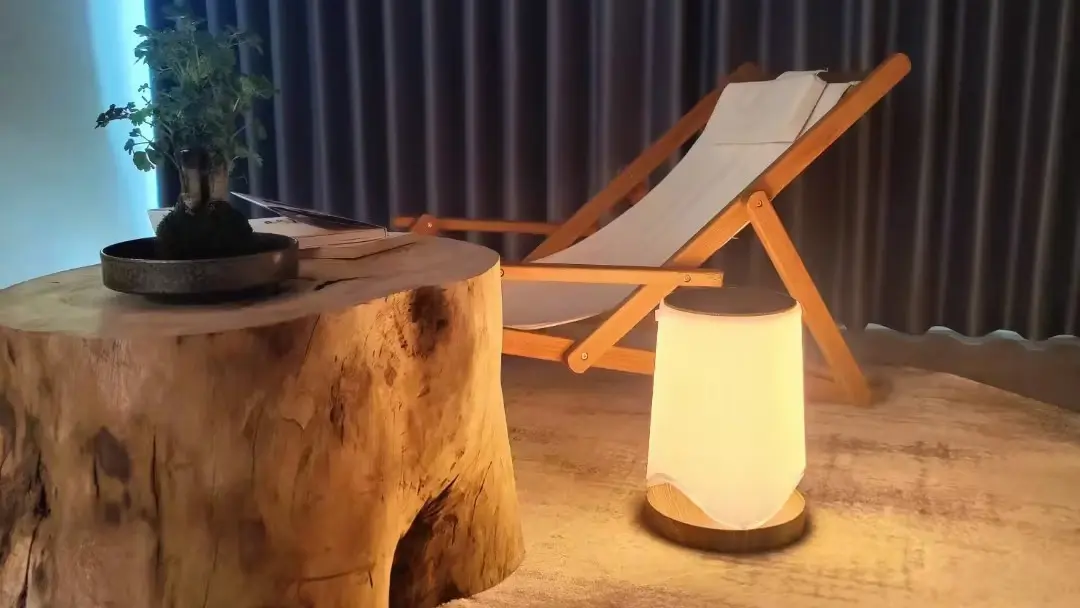 Sottlot is a brand focusing on high-end new energy solar smart products. It has been selling branded products at home and abroad for 19 years. It insists on product development and technological innovation, and constantly launches products that meet market demand. It is at the forefront of the market and has become a domestic leader. supplier of smart solar products. Its products cover multiple segments such as new energy smart lighting, new energy smart security, outdoor smart home control systems, solar smart single products, and outdoor power supplies. It leads the industry in product innovation and production technology and is widely used in villa courtyards and balconies. It can be used in various outdoor environments such as terraces, road blocks, commercial offices, and landscape gardens. Sottlot's solar smart table lamp is also used in outdoor camping, balconies, courtyards, indoor living rooms, etc.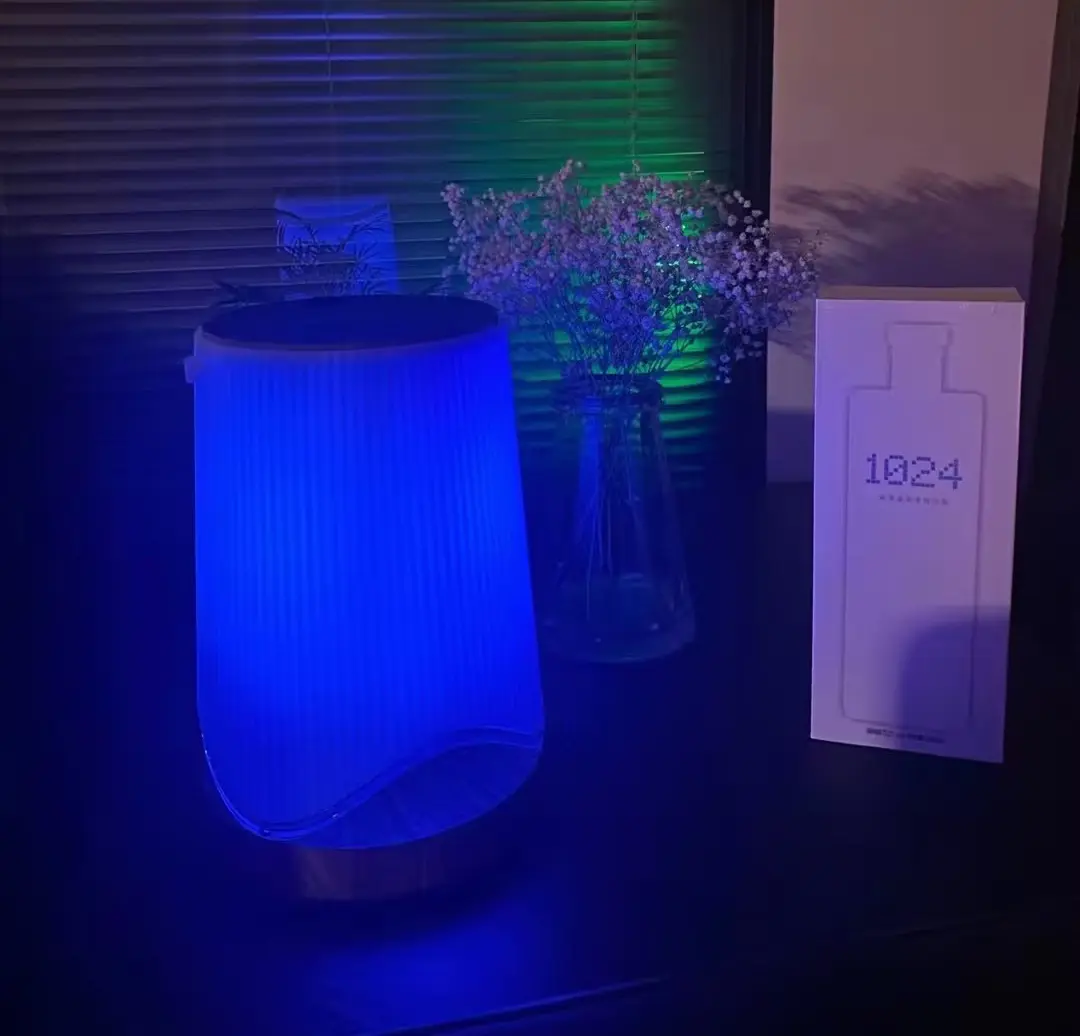 The exterior design of the sottlot new energy smart portable table lamp is biased toward home style. The main body is made of solid PC plastic structure, and the surface has an anti-scratch and waterproof frosted design. The base of the lamp body is made of wood grain aluminum, which is more light and elegant at the same time. Without losing product quality. The wireless light source design makes it more flexible for daily use and adopts dual charging mode. In wireless mode, just place it in the sun and it will charge automatically. It can be charged during the day and used at night. It is very suitable for outdoor courtyards and outdoor camping. It is also equipped with a Type-C charging port. In some indoor scenes with insufficient lighting, it can be quickly charged through the charging port. If the power is used up for outdoor use, you can also use a laptop or power bank to charge to quickly solve lighting needs.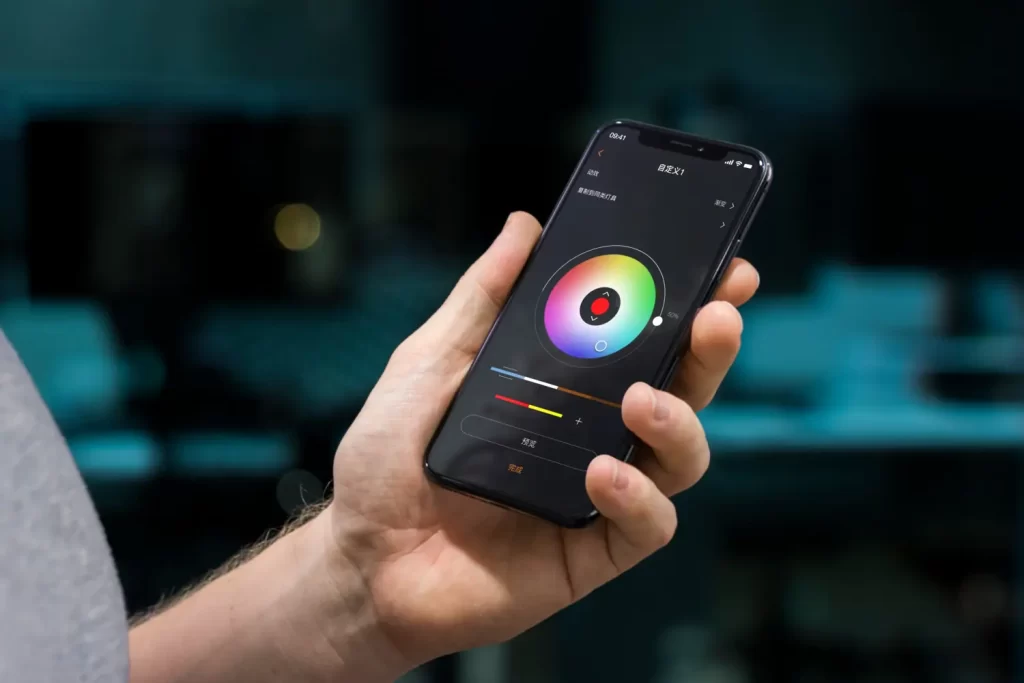 It is worth mentioning that sotlot new energy smart table lamps have more intelligent functions than domestic and foreign solar table lamps. The lamp has a built-in Bluetooth mesh5.0 chip, which can quickly connect to the smartphone APP, and control the switch, timing, dimming, scene, etc. through the APP with one click; it also has RGB 16 million color changes and CW 2700K – 6500K color temperature adjustment, which can be displayed Various dynamic and colorful lighting effects; the lamp also has a built-in MIC sound pickup function, which can control the lighting effects through sound, adding a lot of fun to life. The access gateway can be operated remotely and connected to outdoor smart home systems to achieve one-click group control, linkage scenarios, etc.
Sottlot new energy smart table lamp has a built-in new 18650 lithium battery, which can be fully charged in 11 hours of sunlight or 5 hours of Type-C charging, and has strong battery life. After testing, the lamp has a battery life of 11-24 hours in different lighting modes. It also has a high waterproof level and is worry-free for indoor and outdoor applications.
As lighting when eating and chatting with family and friends, it does not need to be as powerful as the main lamp, but more to create an atmosphere; a perfect camping, under the vast starry night, is indispensable for the good companion of an outdoor portable lamp. Sottlot new energy portable table lamps is not only a good partner for courtyard parties and outdoor camping, but also a little expert in flexible lighting to set off the atmosphere.