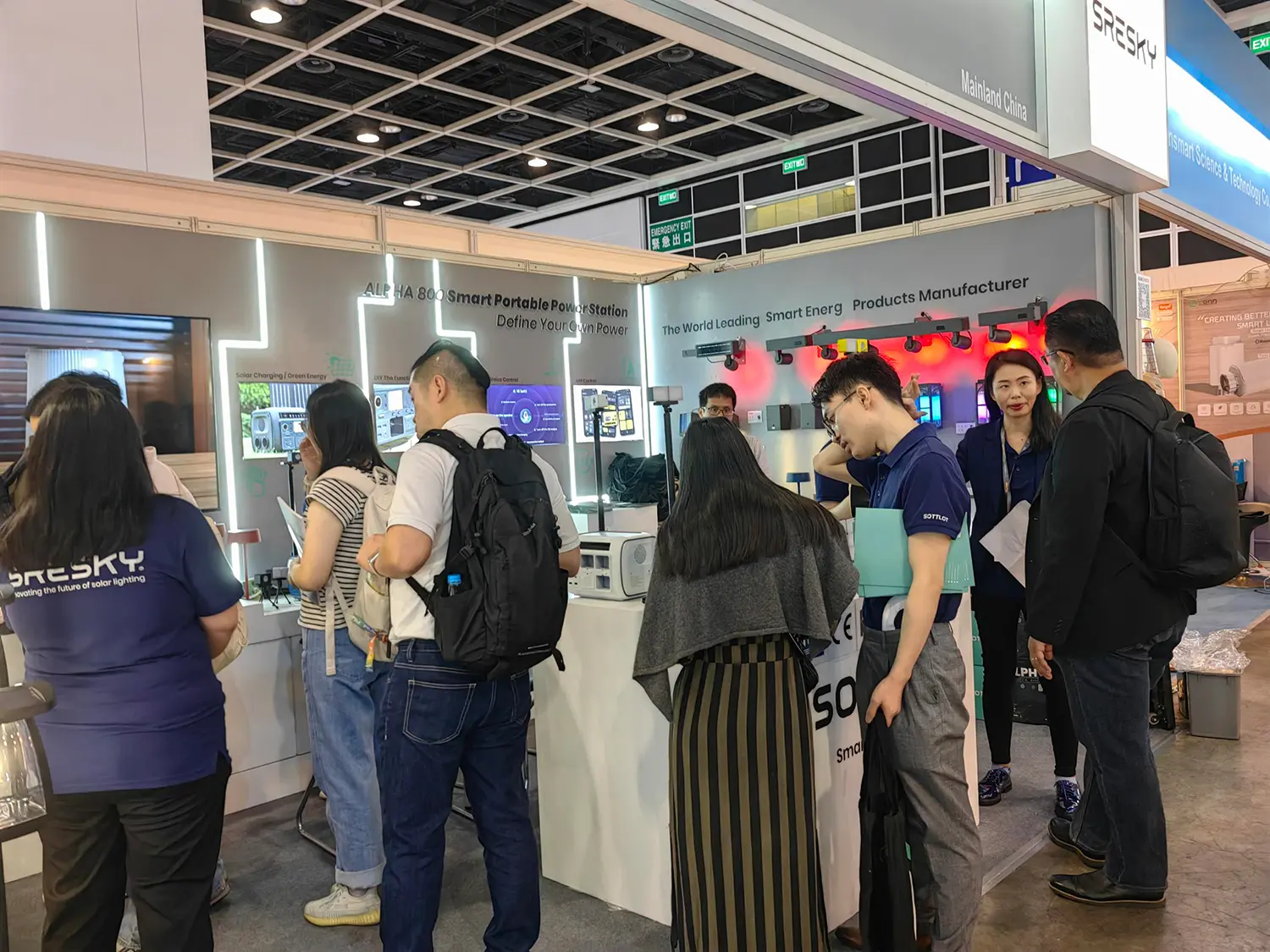 Hong Kong Electronics Fair Closes After Showcasing Cutting-Edge Innovations
The highly anticipated 4-day Hong Kong Electronics Fair, one of the premier and influential consumer electronics exhibitions in Asia, has officially drawn to a close. This major annual fair held in Hong Kong gathers numerous renowned electronics and technology enterprises worldwide to unveil their latest groundbreaking products and advanced technologies each year.
As Asia's top platform for consumer electronics launches and innovations, this year's Hong Kong Electronics Fair saw participation from over 3000 exhibitors representing a diverse range of industry-leading tech companies. Throughout the exhibition extravaganza, thousands of electronics engineering professionals, industry experts, buyers and consumers alike thronged the venue to get first glimpses of the exciting new gadgets and devices on display. The expo also provides unparalleled opportunities for participating companies to generate new business leads and partnerships within the region.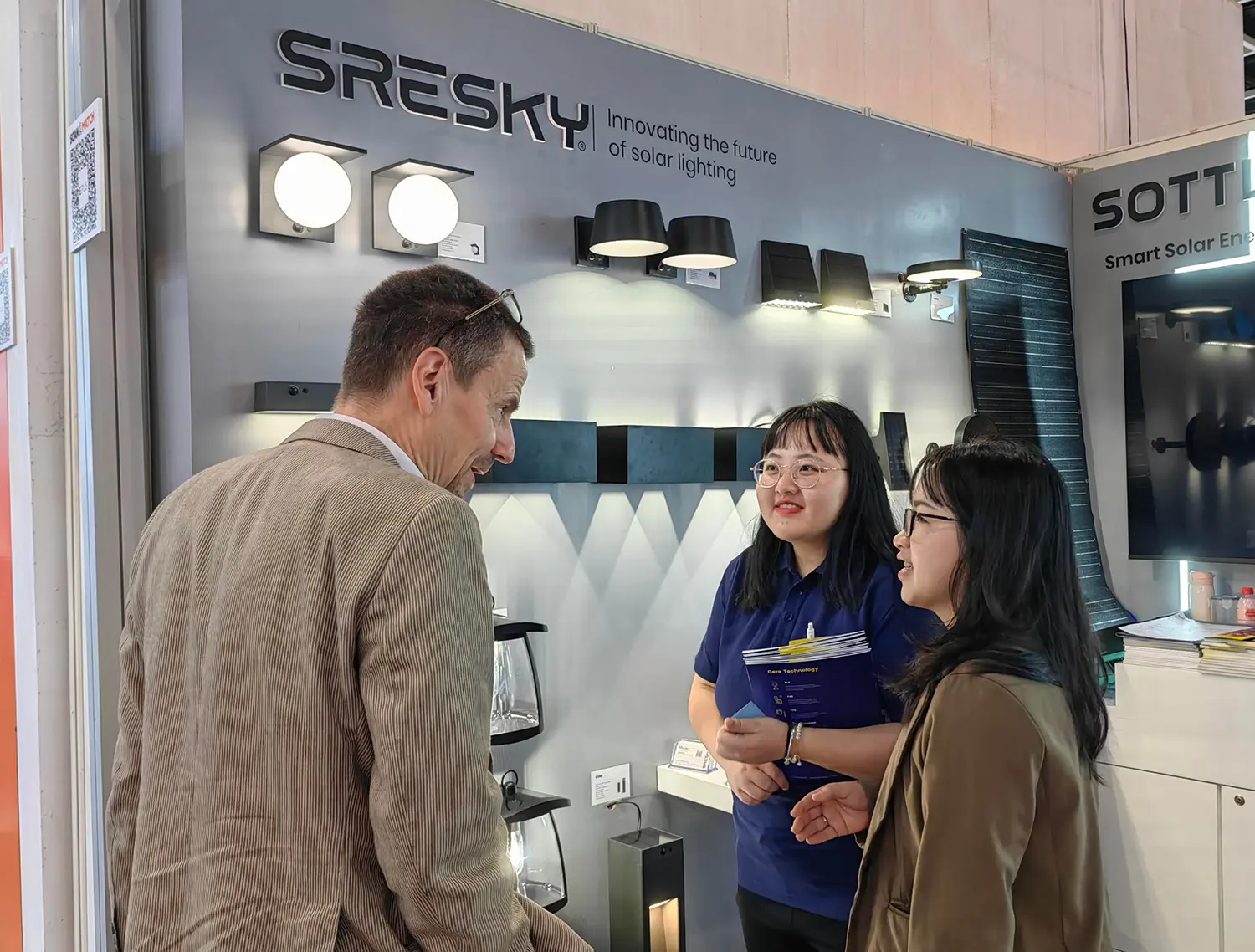 Smart Solar Lighting Brand sottlot Previews Latest Innovations
One exhilarating highlight at this year's fair was the showcase by up-and-coming smart solar lighting company sottlot. As an emerging brand within the solar-powered lighting sphere, sottlot exhibited its lineup of creatively designed, high-performance new lighting products at the fair for the first time.
sottlot's visually striking booth especially piqued the interests of attendees, where the company provided interactive demonstrations of its new lighting solutions. The products on display highlighted sottlot's commitment to technical innovation paired with contemporary industrial design aesthetics.
A major showstopper unveiled was sottlot's pioneering Mega Solar AI Table Light. This smart table lamp can be conveniently controlled via mobile app and voice activation services. With built-in AI and smart connectivity, users can freely customize the color temperature and brightness levels of the Mega Solar AI Table Light to create the perfect ambience for any activity or mood.
The integrated touch control keys on the lamp itself additionally allow for easy manual switching between 4 distinct lighting modes as well as adjusting the brightness. Equipped with high-efficiency mono-crystalline solar panels and fast USB-C charging ports, the table light delivers optimal flexibility – it can charge rapidly via sunlight or USB for use anywhere required, whether at home, in the garden, hotel lobby, restaurant, and more. Its portable and functional design solves a range of indoor and outdoor lighting needs while reducing environmental impact.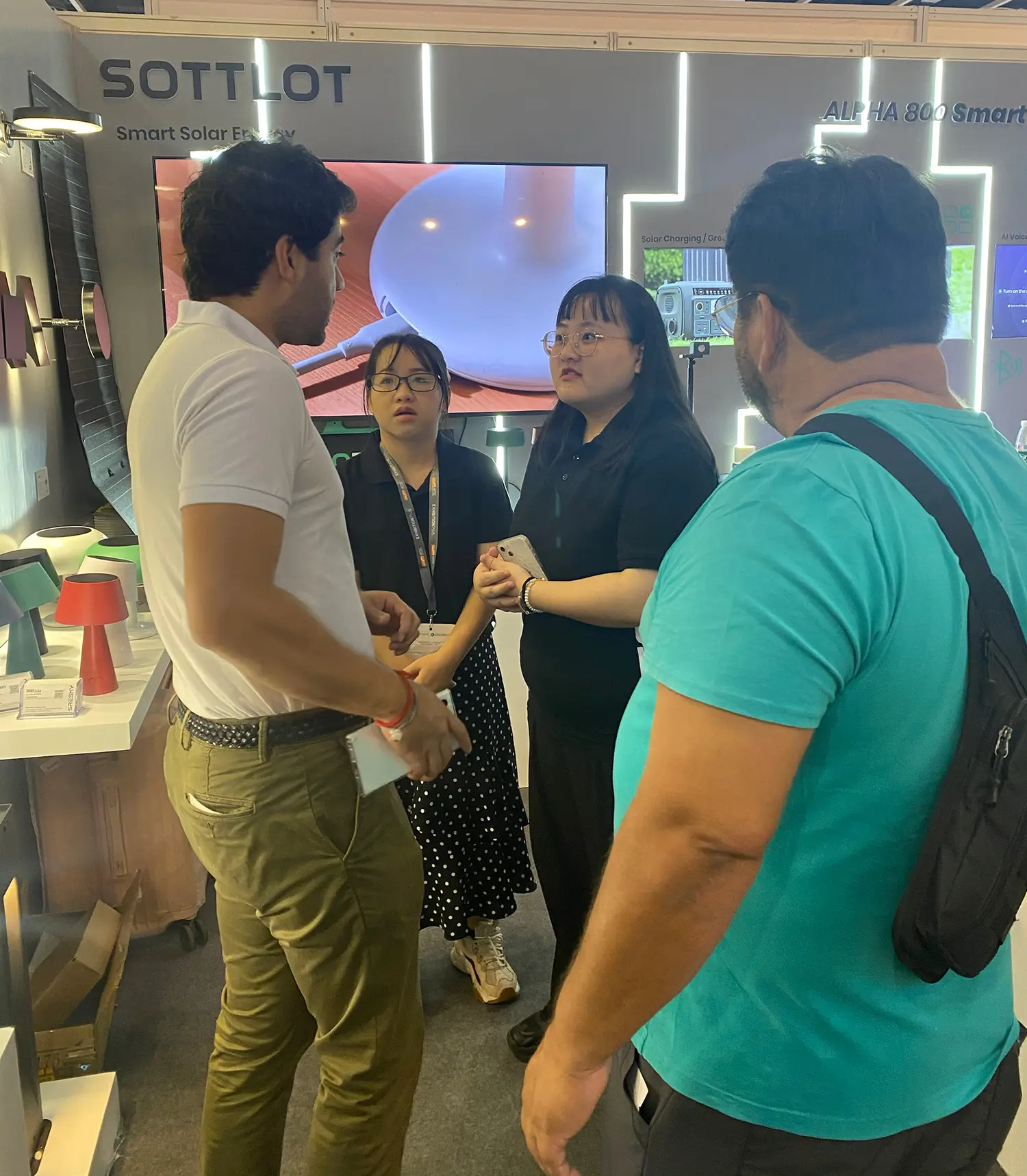 sottlot Poised to Disrupt Smart Lighting Landscape
sottlot's successful foray into unveiling its latest solar-powered lighting innovations at the influential Hong Kong Electronics Fair signals the brand's official entry into the smart lighting market. The company is poised to emerge as an important player bringing premium yet accessible sustainable lighting solutions to consumers.
In keeping with its commitment to eco-friendly lighting technology, sottlot will continue to focus its research and development efforts on integrating cutting-edge designs, renewable materials and the latest smart lighting features. The company has lined up robust release schedules for more intelligent, environmentally friendly solar lighting products that can enable energy savings and lower carbon footprints on a broad scale.
Concurrent Fair Participation Cements Market Presence
Alongside its exhibition at the Hong Kong Electronics Fair, sottlot has also set up a prominent booth at the concurrent China Import and Export Fair held from October 15-19 in Guangzhou. As two of the largest trade fairs in the Asia region for consumer electronics, sottlot's simultaneous participation in both events further cements its burgeoning market presence.
At the massive China Import and Export Fair, sottlot's booth is located at 16.4A01-02/B21-22. The company is showcasing its most advanced smart solar lighting innovations to capture new business and consumer audiences. Industry peers and visitors interested to learn more about sottlot's unique strengths in sustainable lighting can visit their exhibition stands across the two high-profile fairs.