As smart home technologies become standard features in high-end villas, intelligent lighting that enhances curb appeal and nighttime ambience has gained immense popularity. With their convenience, efficiency, and sustainability, smart and solar-powered lighting emerge as ideal options for villa exteriors.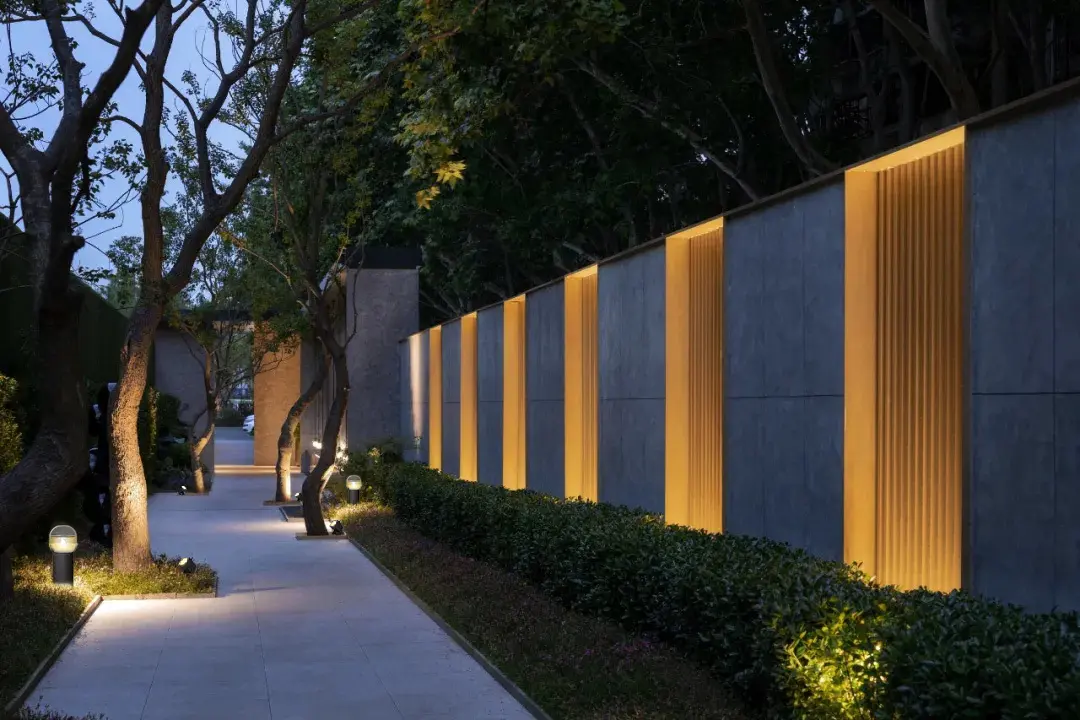 The Benefits of Smart Lighting
Smart lighting systems enable remote and automated control of outdoor lights via smartphone apps. Lights can be turned on/off, dimmed, and temperature adjusted on demand. Automated scheduling optimizes lighting based on time of day and ambient brightness for intelligent energy savings.
Smart lighting also interconnects with security systems, turning on lights when motion is detected, deterring intruders. Custom lighting scenes complement exterior architectural designs and landscaping for greater aesthetics. Overall, smart lighting creates a more convenient, comfortable, safe, and tech-savvy outdoor environment.
The Benefits of Solar-Powered Lighting
Solar-powered fixtures eliminate wiring challenges, especially in spacious villa grounds. Absorbing sunlight during the day to power LEDs at night, the self-contained units operate off-grid.
Their wireless simplicity avoids destruction to structures and landscaping. With no electricity bills, solar lighting provides tremendous long-term cost savings. And using clean, renewable solar energy is environmentally friendly.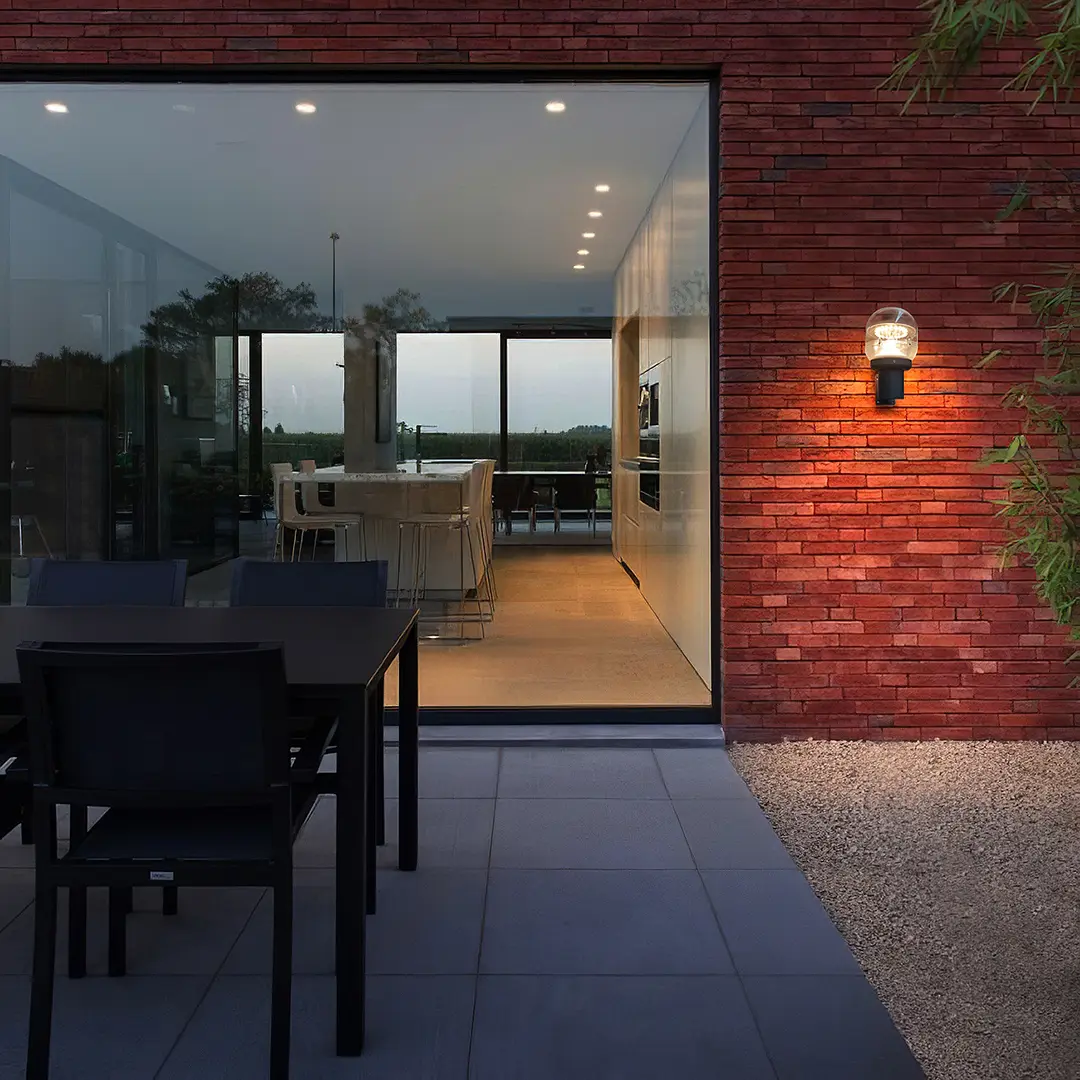 Ideal Solution: Smart Solar Lighting
By combining these technologies, smart solar lighting is the ultimate exterior villa lighting solution. Solar panels connect to microcontrollers that enable centralized monitoring and automation of all solar fixtures via app.
Lights can be controlled remotely – turned on/off, dimmed, color temperature adjusted. Advanced systems feature voice control and motion sensors to automatically illuminate pathways when approached at night.
Integration with security and home automation allows lighting scenes for security events. Perimeter lights could automatically turn on full brightness if an intrusion is detected.
In summary, smart solar lighting flawlessly marries intelligence and sustainability for villa exteriors. The systems minimize costs while maximizing functionality, safety, aesthetics, and technological sophistication. Their innovative advantages make smart solar lighting the premier choice for enhancing luxury villas.