As smart homes rise in popularity, portable ambient lighting is becoming increasingly in-demand. Users love lamps that are stylish, well-crafted, and transportable – brightening any room with cozy illumination. SOTTLOT's new energy-efficient smart lamps provide the ultimate refined and customizable portable lighting experience.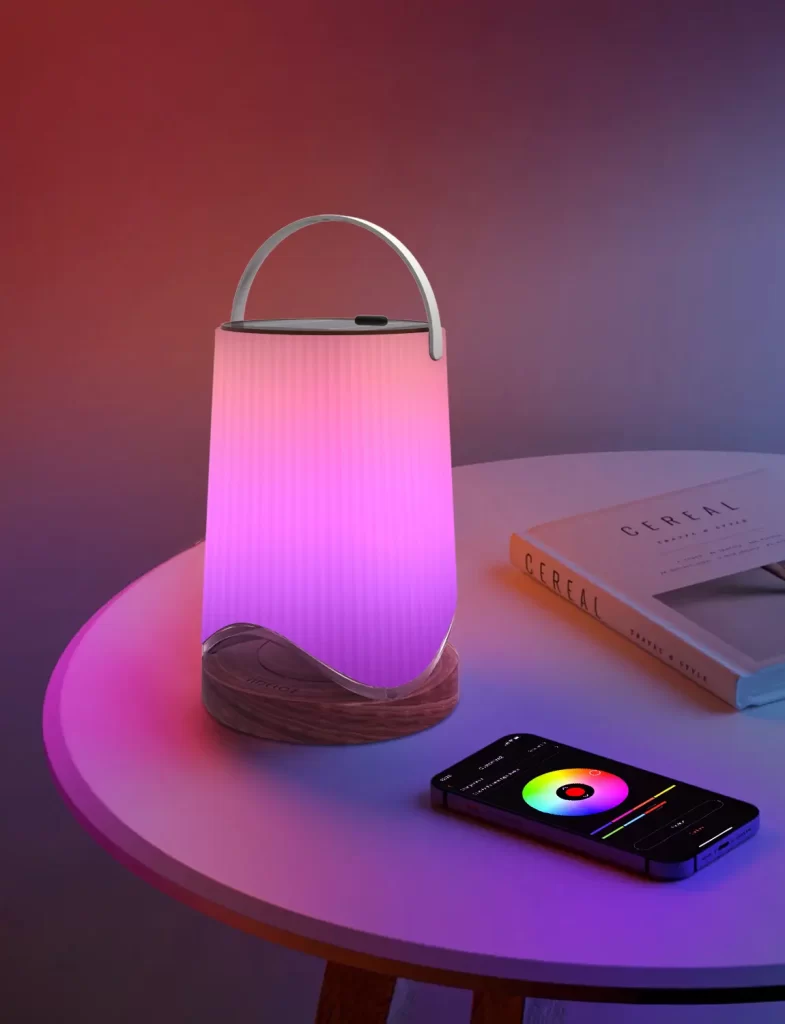 Founded 19 years ago, SOTTLOT focuses on premium solar-powered tech products. Through continuous innovation, they supply cutting-edge smart outdoor lighting worldwide. Their expansive product line covers solar security systems, outdoor home automation, and more – leading the industry in advancing production and technology.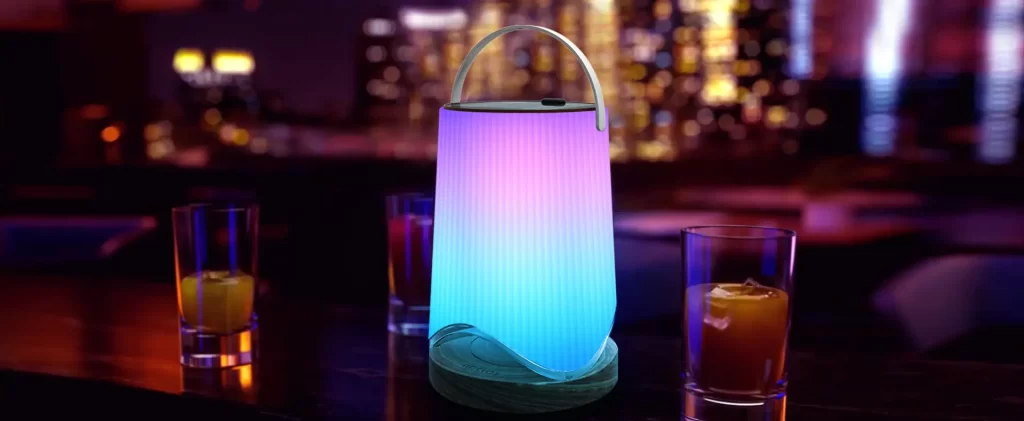 SOTTLOT's portable smart lamps exude a sleek, modern aesthetic. The durable PC plastic body has a sleek frosted finish that prevents scratches. The aluminum base provides a clean, polished wood grain look that is both lightweight and elegant. This wireless design allows flexible placement while maintaining product quality. The lamps charge either via solar absorption or with a USB-C port, making them ideal for travel and outdoor use.
But beyond looks, SOTTLOT lamps are packed with handy features. Built-in Bluetooth connectivity allows app-based control of timing, dimming, RGB color shifts, and preset mood lighting modes. The responsive sound activation feature triggers dynamic light shows based on ambient noise. For full smart home integration, the lamps can be remotely operated through a gateway system.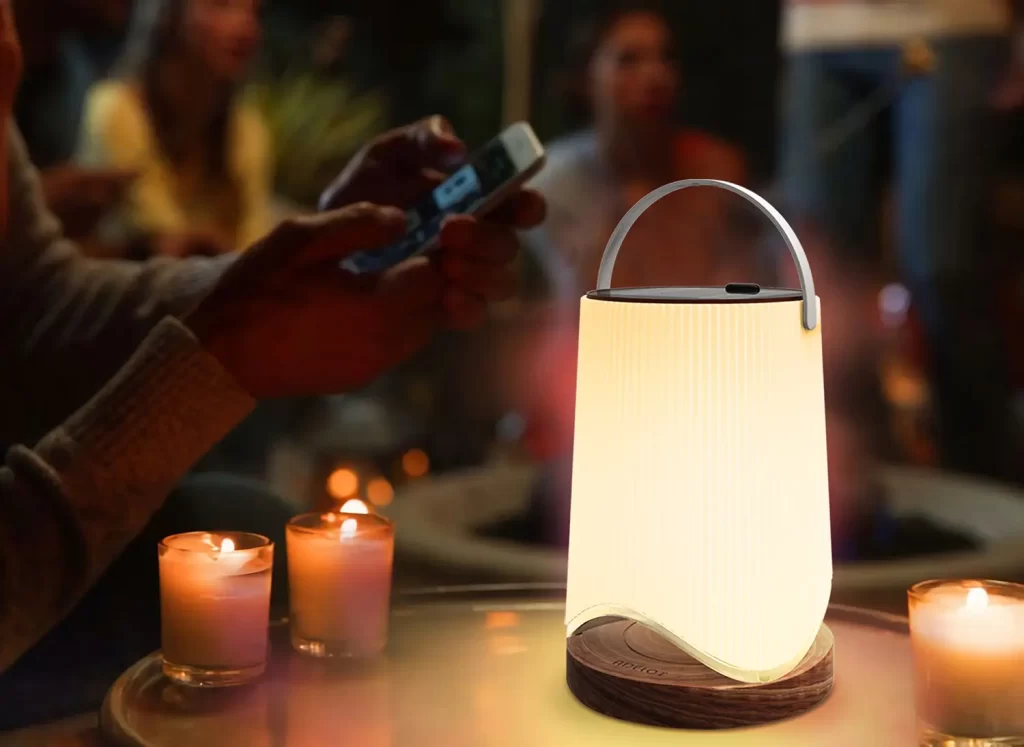 Whether complementing an intimate dinner, illuminating a late night summer gathering, or accenting an evening under the stars, SOTTLOT's portable smart lamps provide the perfect adjustable glow. The blend of sleek design, smart features, and renewable power gives all environments an elevated ambiance.